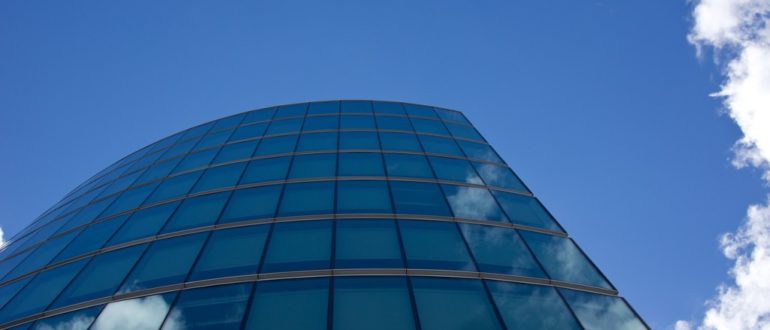 Have you ever wondered how new buildings that have all sorts of innovative ways of saving energy and at the same time look like really nifty place to live or work in?   The answer is often that these projects are the result of involvement of the United States Green Building Council (USGBC).
For the last two decades, this organization has pioneered the push to integrate the talents and expertise of the many different building professionals involved in building construction and design into an approach  whereby they work much more closely with one another to produce buildings that are environmentally sustainable, energy efficient, people friendly and in the industry know as "green".
The demand  for these types of buildings is growing.  They include many types, such as office buildings, hospitals, multifamily residential or commercial facilities.  In an effort to stay at the forefront of the latest innovative technology, the USGBC has developed a rating system for these buildings called LEED (Leaders in Energy Efficiency and Design).  Buildings can achieve Silver, Gold or Platinum LEED Certification if they acquire enough rating points.  These points are awarded in a number of different categories throughout the building and design process.
One of the categories awarded points is for excellent indoor air quality.  There are a number of factors in building design that helps achieve good indoor air quality.  One of the ways to quantify the success of that design is to test the air before the building is occupied.   That is what LEED 3.2 Air Quality Testing does.
The LEED 3.2 testing requires sampling for:
Contaminate
Maximum Concentration
Formaldehyde
27 parts per billion
Particulates (PM 10)
50 micrograms per cubic meter
Total volatile organic compounds (TVOC)
500 micrograms per cubic meter
4-Phenylcyclohexene (4-PCH)*
6.5 micrograms per cubic meter
Carbon monoxide (CO)
9 parts per million and no greater than 2 parts per million above outdoor levels
* This test is only required if carpets and fabrics with styrene butadiene rubber (SBR) latex backing are installed as a part of the base building systems.
These contaminates may be present in varying concentrations depending where you are in the building and as a result, several test locations are typically required.  If  a particular testing location exceeds the maximum allowed concentration for a contaminate, air flushing is allowed and retesting can be done.