expertise you can trust
Providing home and business owners the means of achieving healthy indoor environments.
Expertise
We evaluate, test and diagnose indoor air issues and concerns for our clients.
Better Results
Our reports detail results, conclusions and recommendations that aim to provide the way to a solution.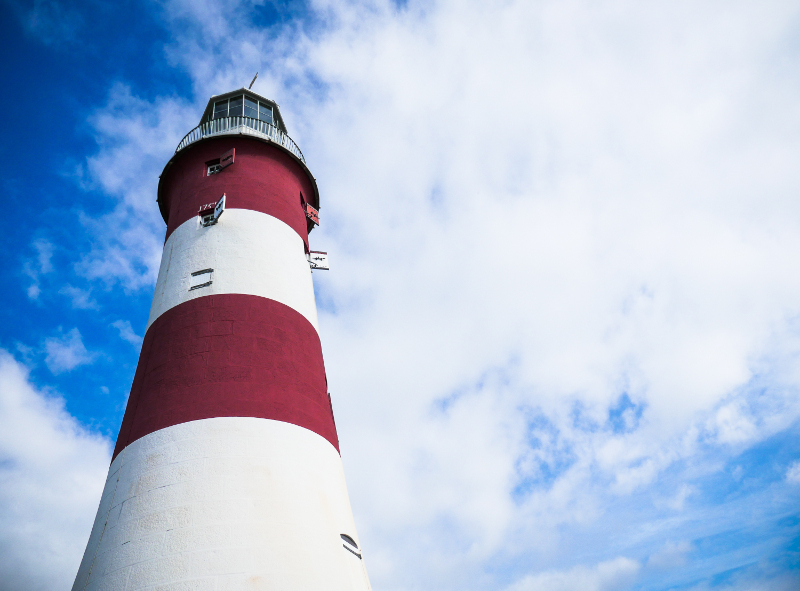 ROB DONALDSON
Rob Donaldson, owner of Donaldson Environmental holds a Bachelor of Science degree in Chemical Engineering from the University of Massachusetts Amherst, one of the top programs in the country. He is a Counsel Certified Indoor Environmental Consultant (CIEC), licensed Massachusetts Asbestos Inspector and has decades of experience in the construction industry, giving him considerable insight of common and not so common problems affecting the indoor environment.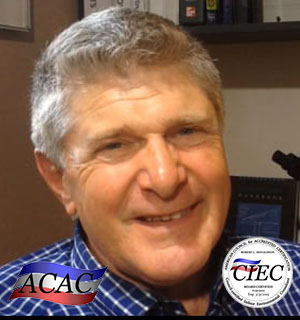 With virtually every home having central air conditioning in Florida, one would think all the bugs in these systems have been worked out by now.  Think again.  Whether new or old, AC systems can cause mold issues in our homes if they are not installed with a little...
read more
Call Us TODAY!
For an air quality inspection or just to learn more about air quality testing and how you can benefit. We'd love to hear from you!