EXPERTISE YOU CAN TRUST
Providing home and business owners the means of achieving healthy indoor environments.
Specializing in Radon, Asbestos, and Mold testing in Lakeland, FL and surrounding Central Florida areas
Call us to schedule
863-670-2862
"I utilized Donaldson Environmental Services last year and was extremely happy. The technician was professional and possessed expert knowledge in his field. The work was conducted to the scope of the plan with a full report and excellent transparency in the process and results of the report. I would recommend his services to anyone and hope we may get to work together on future projects."
– Angela
"Donaldson Environmental was very helpful, I called in a desperate need for answers as I'm having issues with mold in my A/C closet, he quickly responded! And even helped me over the phone with explaining everything in detail as to what I could do to resolve this issue! Will definitely keep his contact information for any future issues! Never have I ever experienced a more kind, well informative, honest man. I Highly recommend Donaldson Environmental to anyone!"
– Lucas
Home Buyers and Sellers Guide to Radon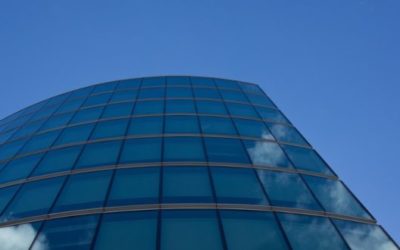 Have you ever wondered how new buildings that have all sorts of innovative ways of saving energy and at the same time look like really nifty place to live or work in?   The answer is often that these projects are the result of involvement of the United States Green Building Council (USGBC). For the last two decades, this organization has...
read more
Polk County
Serving Polk County Radon Testing, Mold Inspections, and Asbestos Testing
Pinellas County
Serving Pinellas County Radon Testing, Mold Inspections, and Asbestos Testing
Hillsborough County
Serving Hillsborough County Radon Testing, Mold Inspections, and Asbestos Testing
Orange County
Serving Orange County Radon Testing, Mold Inspections, and Asbestos Testing
Osceola County
Serving Osceola County Radon Testing, Mold Inspections, and Asbestos Testing