State Mandated Radon Testing
Radon Business Lic# RB2927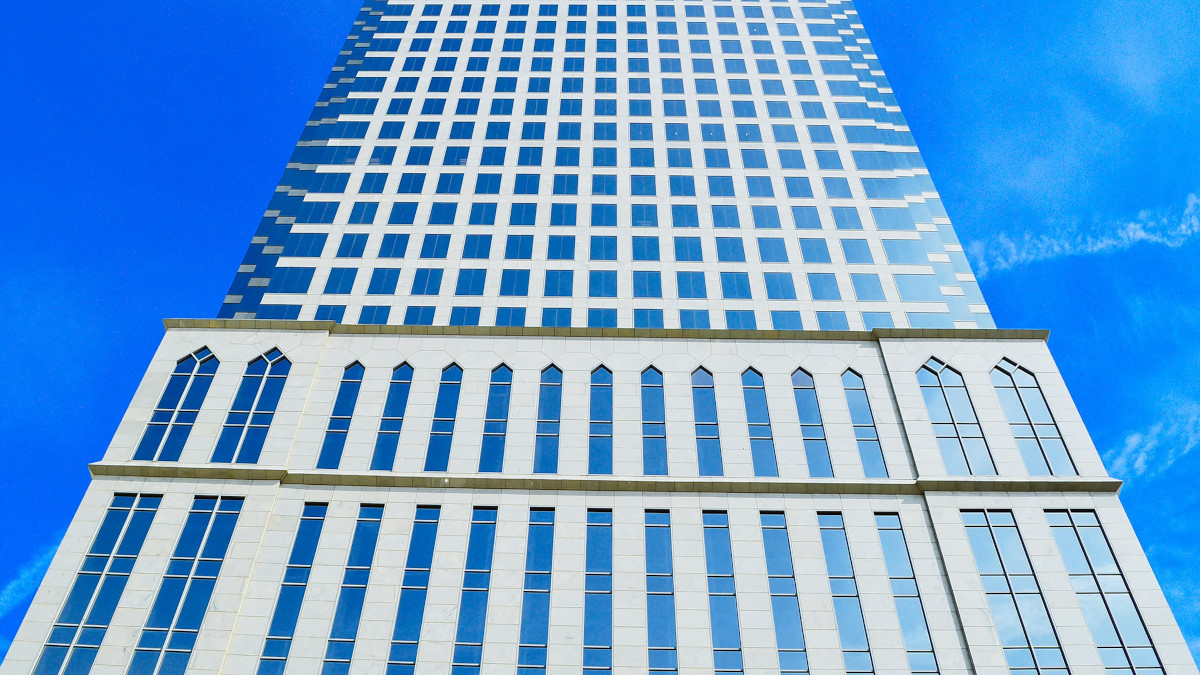 Facilities Radon Testing Overview
Mandatory Testing: Donaldson Environmental is a certified radon measurement business. We will handle all aspects of the radon measurement testing and reporting to the State of Florida in compliance with 404.056, Florida Statute and in 64E-5 Parts X and XII of the Florida Administrative Code. This includes:
Determination of re-test or initial test requirements based on Florida Department of Health guidelines

Check the facilities testing history as provided by Florida DOH database

Radon measurement of required areas with following the protocols and procedures outlined in Department of Health publication

DH\PI 150-334

.

Complete and forward the appropriate report form (

DH1777or DH1778

) to Florida Department of Health, Radon Division.

Provide a comprehensive radon measurement test report to the facility.

Radon Business Lic# RB2927
The facility is being renovated or updated – do we need to test for radon?
Yes. A building that is subject to significant structural renovation is required to test for radon. This would include replacing HVAC systems or windows.
The facility is under new ownership – does it need to be tested for radon?
Yes. When the facility legally becomes a new facility a radon test is required. Examples of this could be a change in ownership or operator.
If high radon levels are detected, does Donaldson Environmental provide mitigation services?
No. We provide radon measurement services only. Please refer to the State of Florida's current radon mitigation provider list to find a mitigator in your area.
Call us today to schedule your inspection
We'd love to hear from you!
For an air quality inspection or just to learn more about air quality testing and how you can benefit.